Ensuring that documents are properly notarized and executed.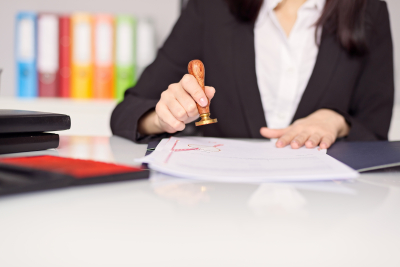 We offer our notary services to clients in the health care, business, financial, and legal communities. Through our notary services, we help ensure that documents are properly notarized and executed, that facts are duly authenticated, and that our clients are protected from fraud.
Commonly Notarized Documents
We notarize a broad range of documents, including:
Deeds
Contracts
Mortgages
Advanced Health Directive Forms
Medical Authorization for Minors
Title transfers
Citizenship Papers
Corporate Records
Powers of Attorney
Affidavits
Wills
Plea Forms
Commercial Documents
Release and Waivers
Certificates of Identity
Rental Agreements
Compliance Agreements
Quitclaim Deeds
Real Estate Documents
And more
Our notary services are available by appointments only.
Talk to Us
Contact Us now to acquire our notary services. For other concerns, contact us at 301-383-9985 / 3301-383-9981.