Answering the most frequently asked questions.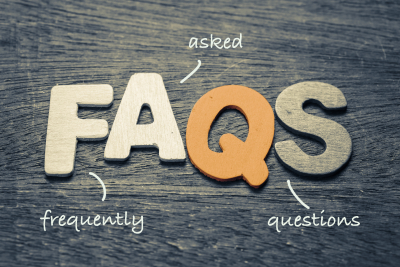 Can't find the answer to your question? Contact us by sending us a message online.
I'm a new resident of Maryland. How long do I have to register my vehicle?
As a new resident, you are required to register your vehicle within 60 days of moving.
What are the insurance requirements in Maryland?
As per Maryland law, all registered motor vehicles must be insured by a company licensed in MD and carry coverage for bodily injury per person ($20,000), bodily injury for two or more people ($40,000), and property damage ($150,000).
Is it necessary to title and register low-speed vehicles?
Yes. Maryland's law necessitates that all low-speed vehicles must be titled and registered.
How often does my vehicle safety have to be inspected in Maryland?
Maryland law requires that eligible vehicles must be safety inspected one time for each owner.
Does it take long to process my tags, title, and/or registration needs at POTOMAC TAG AND TITLE SERVICES?
We do our utmost best to provide our clients with the most efficient and fastest possible service in Maryland. Our full-service, one-step tag and title solution helps you maintain your busy schedule and maximize your time because our goal is to get you in and out just within a few minutes!